FEATURED EVENTS.
Join in our seasonal fun and entertainment!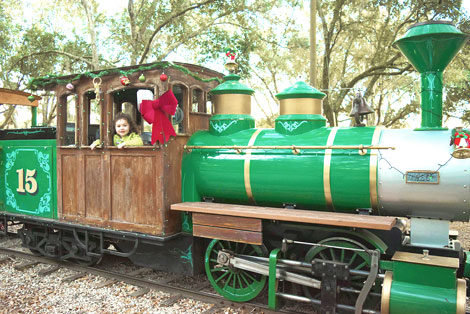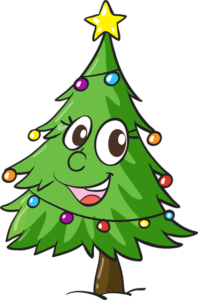 THE GREAT CHRISTMAS LIGHT ADVENTURE & TRAIN
December 9, 10, 16, 17, 21-24, 2017
6:00pm – 8:15pm
(Please arrive between 6:00pm–7:15pm to enjoy the event.)
De"LIGHT"ful family fun at the farm! Enjoy an evening stroll around the farm, decorated with thousands of shimmering lights and a variety of fun themed holiday displays like: Christmas Under the Sea, Country Christmas, Christmas Luau and many more! Climb aboard the "Jingle Bell Express" and ride it through our twinkling forest. Finish up your night with a FREE picture with Santa and create crafts with his elves.
Come dressed in your favorite Ugly Christmas Sweater on December 9th and 10th to receive a special surprise!
*First 150 people
Videos might not represent the current event accurately but will provide you a wonderful general visual experience.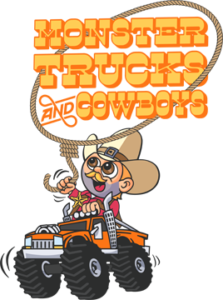 MONSTER TRUCKS & COWBOYS
February 17, 18, 19, 2018
Kissimmee Family Fun Western-Style Mom, Dads and y'all little yearlings — your day will be filled with smiles as you and your children enjoy our Monster Trucks and Cowboys show. Learn how to talk "monster" as you climb aboard and sit on our Monster Truck. "Bite the ground" as you have fun driving our tractors through our farm. Kids will have a blast in our fun bouncy houses. Then "pony up" as you laugh and enjoy Cactus Charlie, a Guinness Book of World Records holder. We are also featuring an All Star Wrestling performance! Be prepared for some wonderful photo ops and autographs. Giddy up!
Videos might not represent the current event accurately but will provide you a wonderful general visual experience.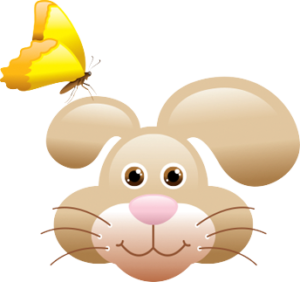 EASTER EGG HUNT
March 29, 30, 31, and April 1, 2018
Orlando's Favorite Easter Egg Hunt at Green Meadows Farm in Kissimmee
Easter Egg Hunts at Green Meadows Farm have become a much anticipated family tradition! Your children will love the search for treasures at our annual Easter Egg Hunt, plus visits with Whiskers the Easter Bunny, live entertainment, and baby animals. Be sure to bring your Easter basket…and your bunny smiles!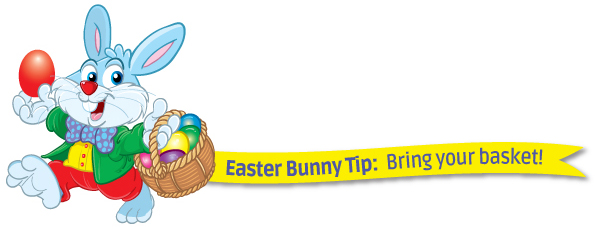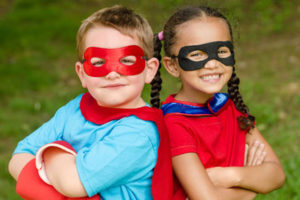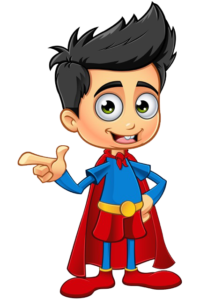 IMAGINATION DAYS
May 26, 27, 28, 2018
Come dressed as your favorite superhero, laugh with our Moogician and ventriloquist, and take photos with farm characters!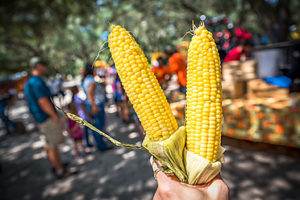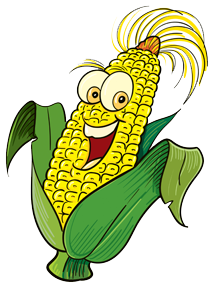 CORN FEST
September 2018
A Fall celebration like none other 
Savor the deliciously roasted corn (one ear of corn per person with paid admission), cheer at our pig races, laugh with our MOOgician, and see our monster tractor, Big Allis. Enjoy country music and have your children play in our large corn box!!
Videos might not represent the current event accurately but will provide you a wonderful general visual experience.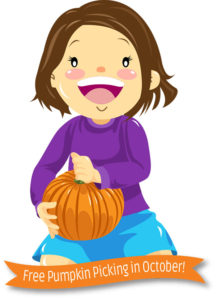 PUMPKIN PATCH AT GREEN MEADOWS FARM
Fall 2018
Visit our sprawling pumpkin patch and take home a free pumpkin.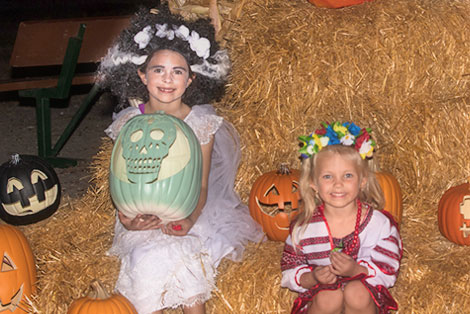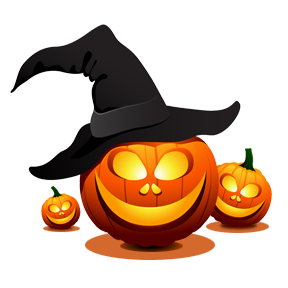 TRAIL OF JACK-O-LANTERNS & OOKY-SPOOKY HAUNTED HOUSE
October 2018
Get into the Halloween spirit from 7:30pm to 9:00pm.
Please arrive between 7:30–8:30pm
Come join us and explore our impressive lighted trail of pumpkins set to music…then take a dare and visit our Ooky-Spooky Haunted House! Your evening will be filled with lots of memories, laughs and few 'boo' moments.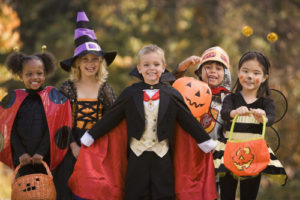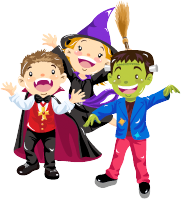 CHILDREN'S HALLOWEEN FUN DAYS
October 2018

Trick or Treat Days at Green Meadows Farm!
It's that exciting day when your little ghouls and goblins get to dress in their boo-tiful costumes. In addition to lots of furry farm pets to touch and feed. Halloween Fun day includes:  Trick-or-Treat with our spook-takular animals, "Meet & Greet" Characters, ghoulishly delightful Costume Parade every hour with prizes, and visit our fang-tastic Ooky Spooky Haunted House between 10:30 a.m. – 3:30 p.m. Caw, caw…will look forward to seeing you on the farm!
Stay Connected With Us On Social Media! You'll find the most up to date information on the farm.